Welcome! How May Our Team Assist You?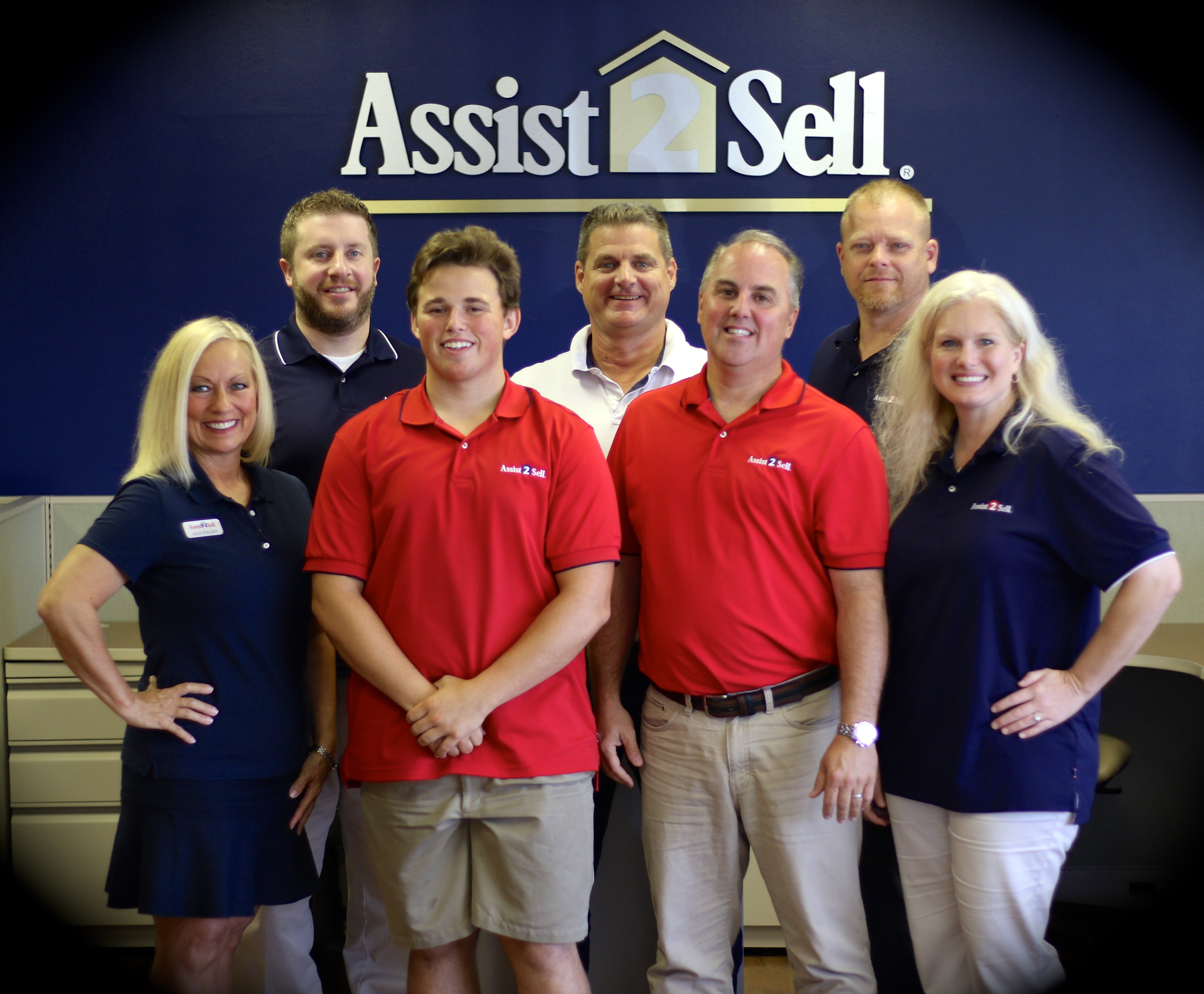 Assist 2 Sell works because WE WORK AS A TEAM. Each Listing is Everyone's Listing.
We share on-call 7 days a week, to ensure that a licensed REALTOR in Springfield, MO answers the call, and is available to give information and schedule a showing for pre-qualified Buyers, on demand. This is what sets Team Assist 2 Sell apart... when you list your home, YOU GET ALL OF US on your Team to cross the finish line together...
Do you have a home for sale in Springfield MO? Is it for sale by owner? Assist 2 Sell is a full service real estate agency whose philosophy is to provide substantial savings to help keep money in your pocket. Our $2,995 flat fee real estate service takes care of the regular services most real estate companies provide. Contact us today to learn more on how Assist 2 Sell can help sell your home in Springfield MO.